because everyone has one… 
Why? Why do we do what we do?
We believe that people buy from people and they buy based on their emotions and their experience and their interaction with a product or a service.
To succeed, in today's economy, Businesses need to project authenticity, integrity and empathy and execute on their promise. That done, the next step is to delight your customers and create advocates who foster growth and share success goals.
salesmethodz is your method, your design, your plan, your strategy, your action and your model to achieve T2D3 Growth.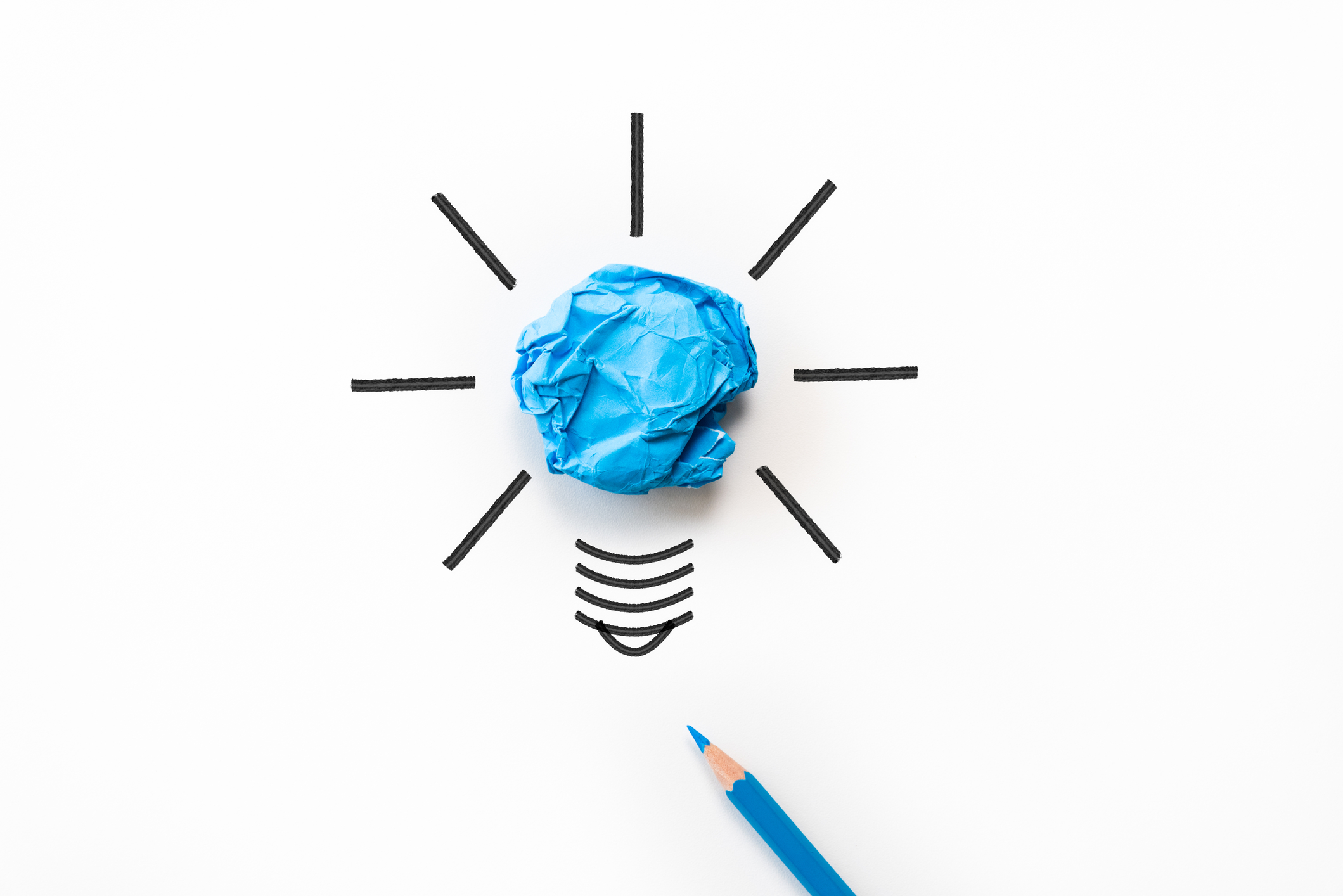 Marketing is broken because companies are finding it very difficult to operationalize the right model with so much happening around them and the rapid rise of digital solutions.
Smarter Marketing helps businesses focus on Objectives, Strategies and Tactics. Interlinking the three and creating SMART Goals, is the first step towards Smarter Marketing.
Everything starts with clear Business objectives. Once you have clear Objectives to aim for, you can link those Objectives to workable Strategies and finally to specific Tactics.
"the whole is greater than the sum of the parts."- Kurt Koffka
SaaS Marketing Specialists
We are Product Marketers first, and then Designers and then Marketing Ninjas.
We follow the Principles of Design Canvas for Business Modelling, and Value Proposition Design.
We live and breathe SaaS, we grow SaaS Businesses, tactically to accelerate growth and revenue.
We know where things break, and we know what to fix and what not to touch.
"do not follow where the path may lead, go instead where there is no path and leave a trail."- Ralph Waldo Emerson.
Epic brands and chartbusters have one thing in common. They have a compelling story. A story that connects with us and rocks our world.

salesmethodz was founded by a team of Marketers, Founders and Investors in 2015 in London, United Kingdom. The startup culture was picking up globally, banks were consolidating digital, airlines were foraging for data and insights, healthcare was transforming, and innovation was no longer a competitive edge. Veneration, Value and Mindshare were driving not just habits and our culture but our entire ecosystem, we realized we needed marketing that not only guarantees EBITDA, but on the important side, success, happiness, joy, veneration itself!

Fast forward 2022 and the company is supporting a diverse customer base in the US, UK and APAC with offices in Boston, London and Mumbai.