We provide compelling memorable identities to brands across the globe who are shaping our tomorrow.
Stop Working Harder, Start Marketing Smarter...
An annual study conducted by Statista in 2022 revealed that there are 9000 + MarTech solutions compared to only 150 a decade back. According to a recent Gartner survey, Marketing Budgets climbed from 6.4% of company revenue in 2021 to 9.5% in 2022. Its imperative that this budget optimism must turn to budget optimization. Smarter Marketing means setting up SMART Objectives that are linked with Strategy and Tactics. The key is to build a contextual linkage between the three areas, working top down.
Rome was not built in a day. Neither was salesmethodz. We learned from every interaction, every opportunity, every campaign, every piece of content we designed and every brand we worked on, we walked through this with you and learned.
Leading B2B SaaS and B2C Brands trust us...
Our Marketing Framework and Sales Methodologies have helped leading B2B SaaS Products and B2C Brands gain a competitive edge. Smarter Marketing leverages your Marketing assets tactically enabling you to achieve more with less. 
Get tips, advice and deep insights on cutting edge Marketing Technologies, Branding, Sales and Strategy, Advertising and Media through insightful Blogs, Articles and Case Studies curated and aggregated by battle hardened Marketers.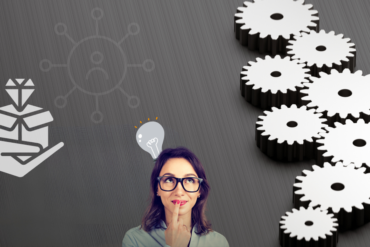 Introduction What's your Value Proposition Design? And why does it matter more than ever? Can...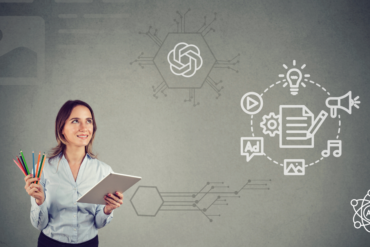 Introduction Content marketing has become critical in today's digital world for business marketing strategies and...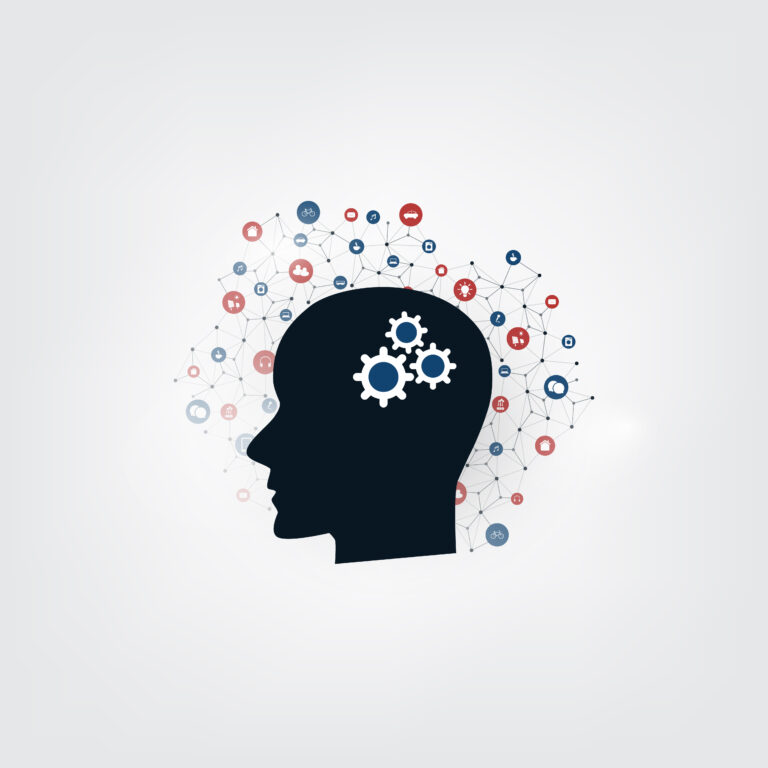 We are now a fast growing community of 10,000 plus Marketers. Thank you for your trust and support.